Servicing all of Florida


Call us today
South Florida
(786) 379-5843
Tampa Bay
(727) 351-2697
Licensed & Insured
CGC1532474
CCC1331844
Email

FULL SERVICE SUPPLY AND INSTALLATION OF IMPACT WINDOWS AND DOORS
We understand that protecting your home or business from extreme weather conditions like hurricanes is paramount. That's why we offer reliable and efficient impact windows and doors services, which provide robust protection from the elements and enhance the aesthetic appeal of your property. Our impact-resistant windows and doors are designed to withstand high winds, flying debris, and even forced entry, ensuring that you and your loved ones are safe and secure in the face of any adversity.
We also offer tailored solutions to safeguard your business windows from potential theft, giving you added peace of mind and security. Our team works closely with you to understand your unique needs and budget, ensuring your property is transformed into a fortress you can rely on.
At R&D Construction and Roofing, we are committed to delivering excellence in all our services, and we take pride in being a trusted partner for all your contracting needs.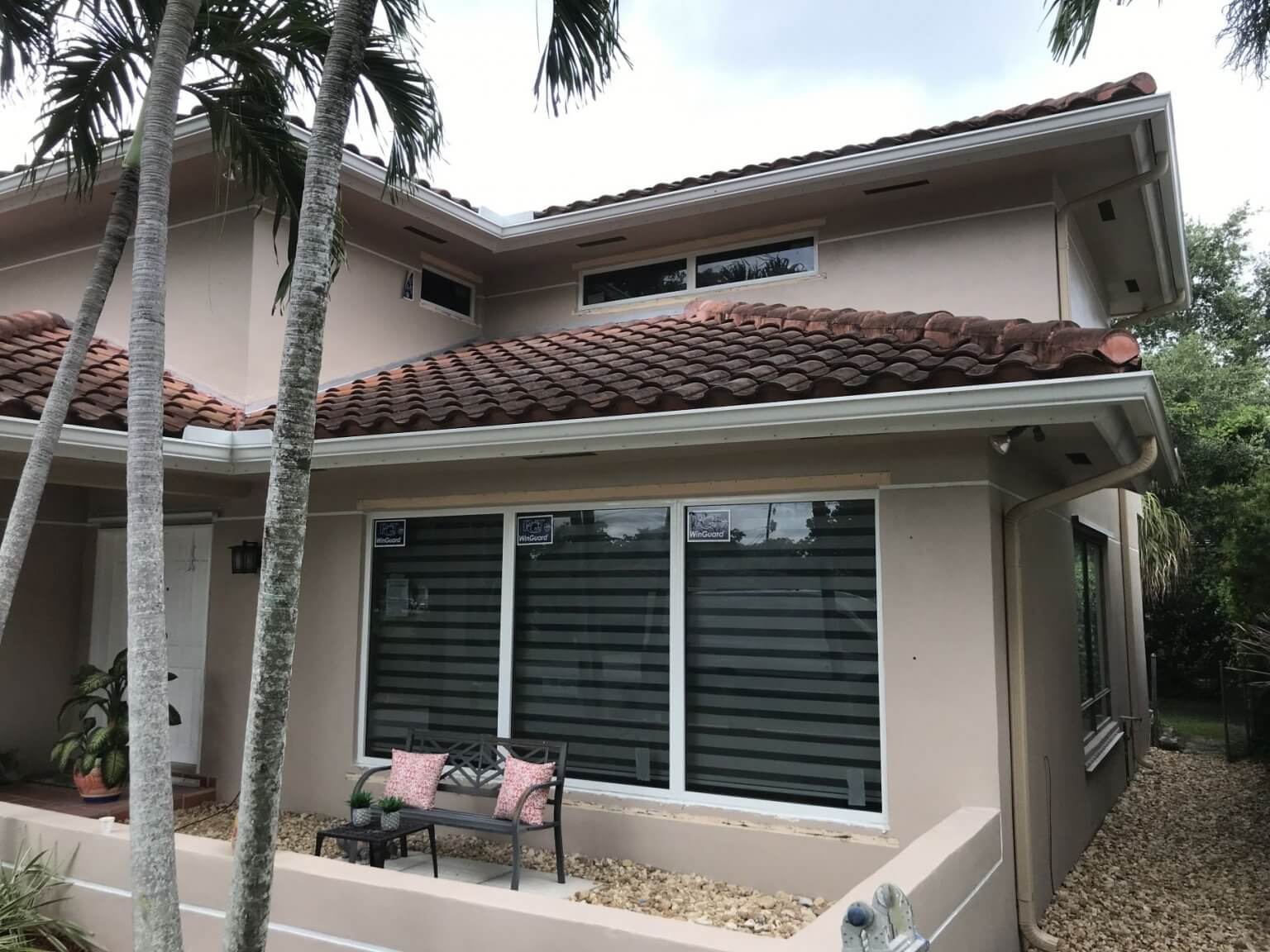 Impact Windows Sales and Installation
Offering greater protection during hurricane season is one of the main reasons people residing in Miami prefer our impact windows. But that is not all, our products help to reduce energy bills and protect furnishings. Those that have been serviced by us can testify that the impact-resistant windows we sell prevent draperies and artworks from fading. We distribute the best quality of impact windows in the city of Miami. Our patrons keep coming to us because of the competitive pricing and diligent customer service they benefit from us.
The installation services we offer are warranted as our ultimate goal is for you to have a quality and high-performing impact window. We satisfy our customers by providing them with the best installation services that have undergone improved logistics due to the new trend in technologies.
Types of Impact Windows We Offer
Single Hung Window
Horizontal Slider Window
Casement Window
Custom Windows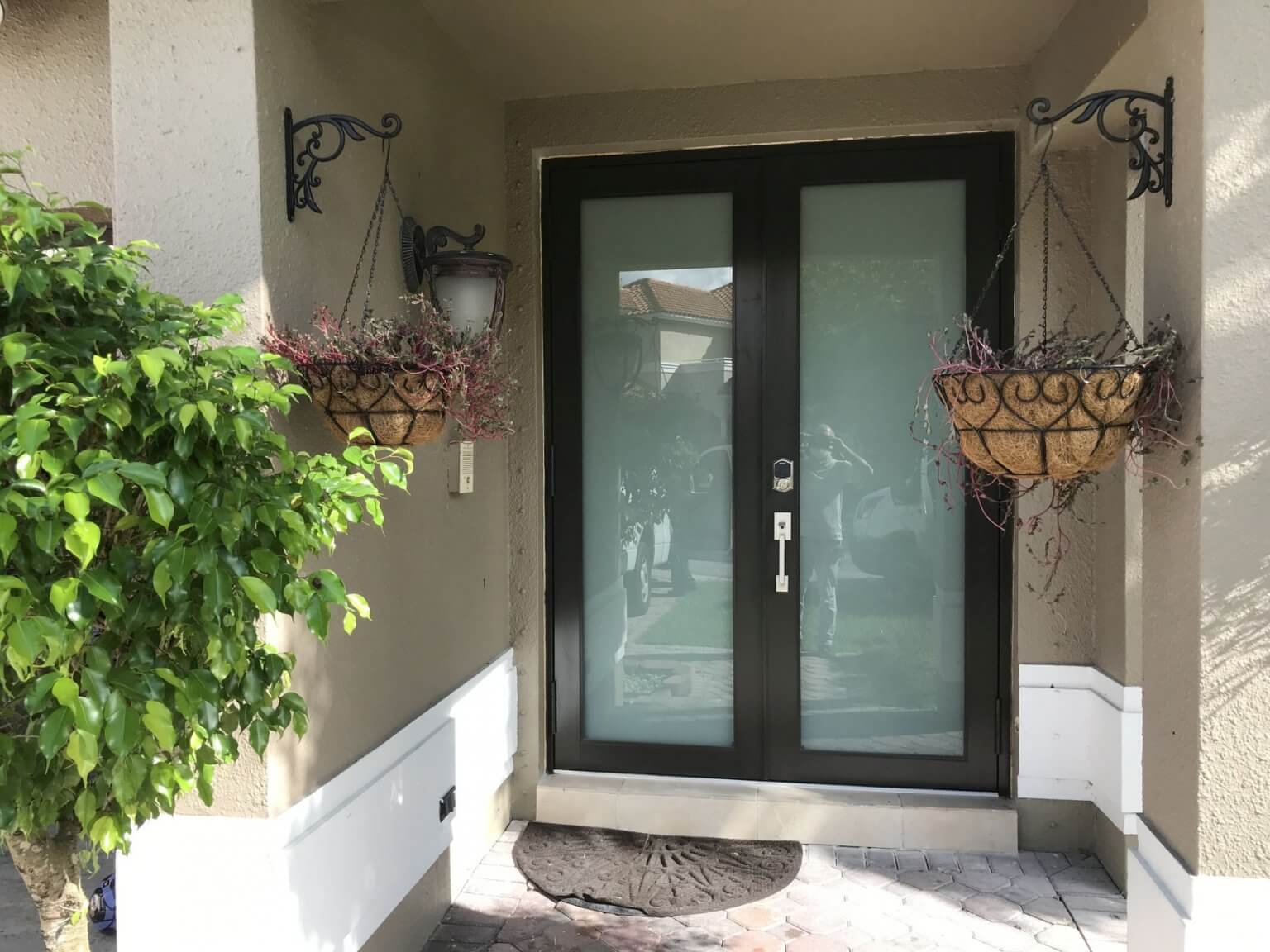 Impact Doors Sales and Installation
The impact doors we sell are a great option in your homes and businesses, not only because they come in beautiful styles and colors but because they offer safety, help reduce noise, and protect your property from UV rays. Our impact-resistant doors are made from heavy-duty frames with impact-resistant laminated glass and a special silicon glazing process to ensure that the glass doesn't break away from its frame – no matter the situation. R&D Construction and Roofing is within your reach if you care for quality hurricane and impact-resistant doors in Miami.
Apart from our proficiency in controlling this, we have enough experience to give you the best services you deserve as a customer. The R&D Team in charge of handling your installation is equipped with the right knowledge and expertise to provide you with the best experience in Miami and the Tampa Bay area.
Types of impact doors we offer:
French Doors
Sliding Glass Doors
Custom Doors
100% Customer Satisfaction
We take pride in providing excellent service
Licensed & Insured
We are a licensed and insured Florida general contractor.
Financing Available
Financing options are available. Give us a call for more info.
Why choose Impact Windows & Doors for your home or business?